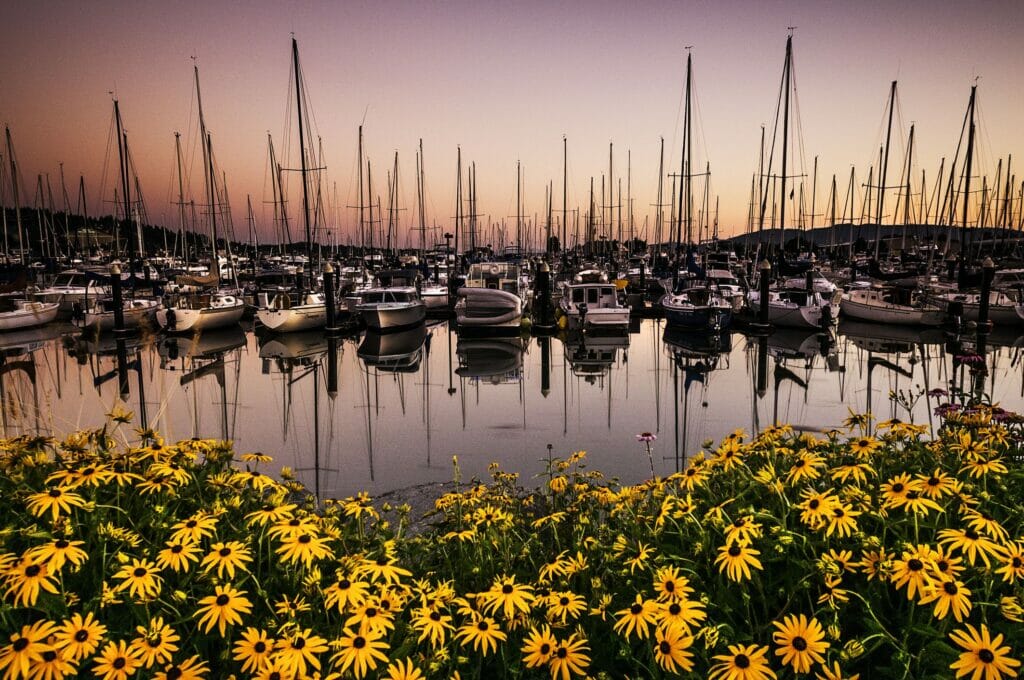 Even with the motto of "The City of Subdued Excitement," Bellingham encompasses some of the best aspects of the Pacific Northwest and is noticeably in sync with its natural surroundings. Bellingham makes exploring the outdoors enjoyable for any visitor.
The best way to drive into Bellingham is through Washington's original scenic byway, Chuckanut Drive. The 24-mile winding road begins at exit 231 on I-5 and takes you through Larrabee State Park (SP) where you can explore several trails, one of the most popular being Fragrance Lake, a four-mile round trip loop. Don't forget to bring your Discover Pass! Most of the hikes along Chuckanut require a pass for parking but there is always parking along the side of the road for those willing to take the risk.
After spending time exploring Larrabee SP, continue on Chuckanut Drive towards Bellingham and it will drop you right off in the historic Fairhaven District. Grab a bite and pint at Stones Throw Brewery, one of Bellingham's fourteen breweries. After relaxing and sitting by the fire at Stones Throw, take a stroll around the historic streets and discover a dozen or so local shops, each with their own personal character. A stop at Village Books and Paper Dreams is a must, even if you are not an avid reader. There is something in there for everyone, including amazing fudge. Locals and visitors alike will notice that Fairhaven has maintained its old-time charm since being founded in 1883, but continues to add many shops and dining locations that are fun to explore.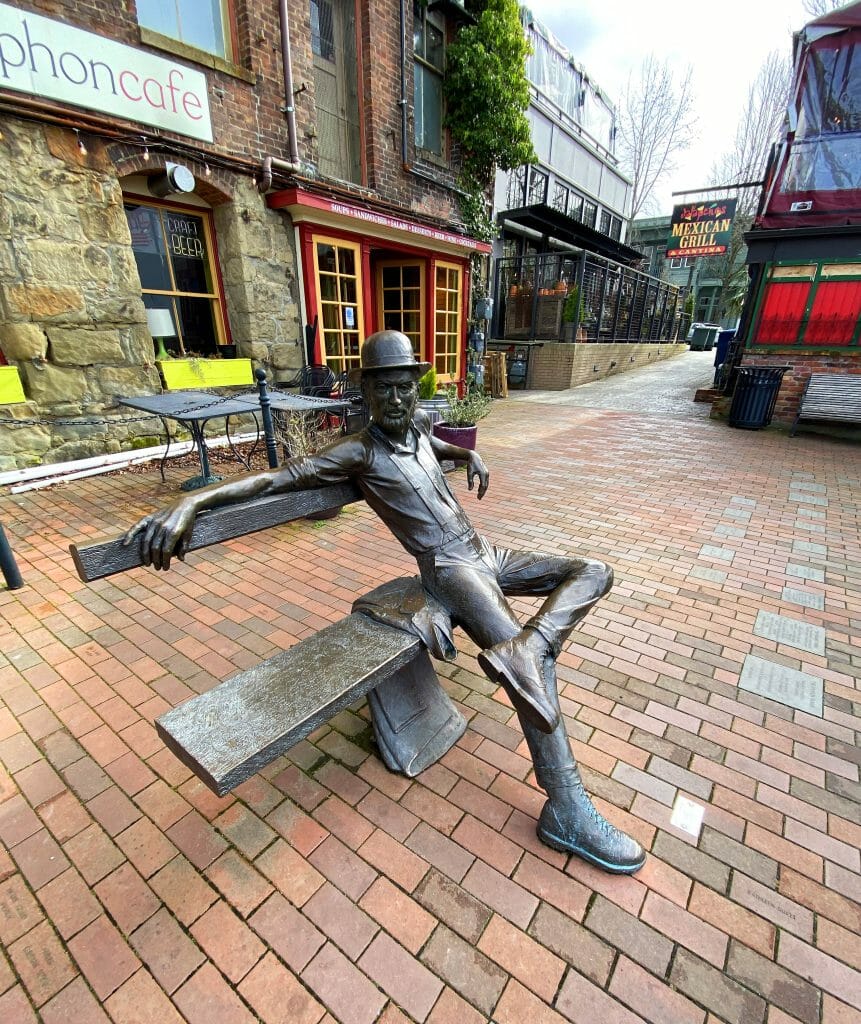 Once you are done discovering the charm of Fairhaven, head to downtown Bellingham where you can find a local stay right in the heart of the city. The Hotel Leo is a restored historic hotel, once owned by Leopold Schmidt, the founder of Bellingham Bay Brewery and Olympia Beer. The Leo has accentuated its original historic features while also adding modern renovation through simple furniture, new tiling, and contemporary touches in every room.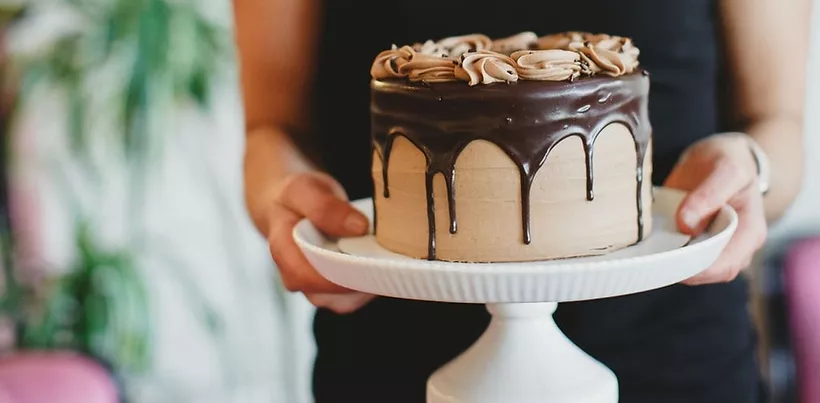 The final stop for your first night in Bellingham is only two blocks from Hotel Leo and is perfect for anyone with a sweet tooth. The local bakery Pure Bliss is the perfect end to a perfect day, with a wide range of desserts to please anyone's palette. If you are lucky enough to have a sunny day on your visit, you may be able to catch a glimpse of a sunset over the Bellingham Bay on your way back to rest up for your next adventure.
Julia Wojnar