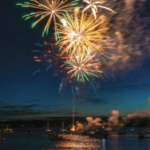 Summer is Here and So are Great Outdoor Events
Summertime is filled with fantastic events, festivals and fairs in the South Sound. Everyone is itching to get out and enjoy some in-person events, so here's a sampling from around […]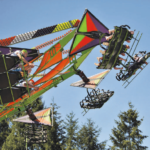 Always Something to See at the Thurston County Fair!
Guess who is turning 151 this year? If you guessed a five-day, fun-packed, family outing known as the Thurston County Fair, then you are right! The dates for 2022 are […]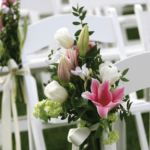 Unique Wedding Venues That INSPIRE
You're engaged and one of your first steps in planning a wedding is selecting a venue for the celebration. Whether you are interested in an indoor or outdoor location, we […]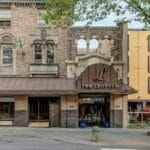 Escape and explore charming Bellingham
Even with the motto of "The City of Subdued Excitement," Bellingham encompasses some of the best aspects of the Pacific Northwest and is noticeably in sync with its natural surroundings. […]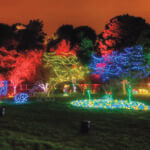 Out and About This Holiday Season
Don't let the winter weather stop you from getting out and about this holiday season. Fill your thermos with hot cocoa, bundle up with hats and coats, and head out […]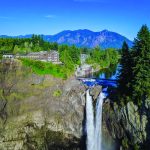 Escape to Salish Lodge & Spa
Nestled in a naturally beautiful and dramatic location and often recognized as the iconic "Great Northern Hotel" in the cult classic Twin Peaks, Salish Lodge & Spa is perched on […]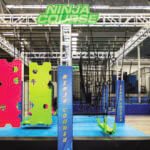 Airhouse Adventure Park Heads to Auburn!
On January 7th, 2022 Airhouse Adventure Park will bring fun and adventure to Auburn Washington with the opening of a new Northwest location. The indoor adventure park will include fun […]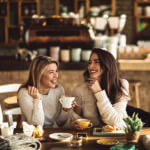 Escape to Beautiful Walla Walla
Grab a bike and head to Walla Walla to enjoy the breathtaking landscapes while sipping on delicious wine. Home to over 120 different and unique wineries, you can cycle through […]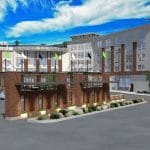 Silver Cloud Hotel Now Open!
In just one visit to this lovely new hotel located right on the banks of the Puget Sound, you will be hooked. If it isn't the amazing panoramic views from […]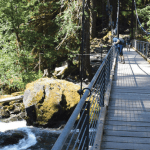 Washington Hikes to enjoy this weekend
There is nothing quite like summer in the Pacific Northwest. Enjoy the longer days by adding these easy Washington hikes to the top of your to-do list and start exploring […]