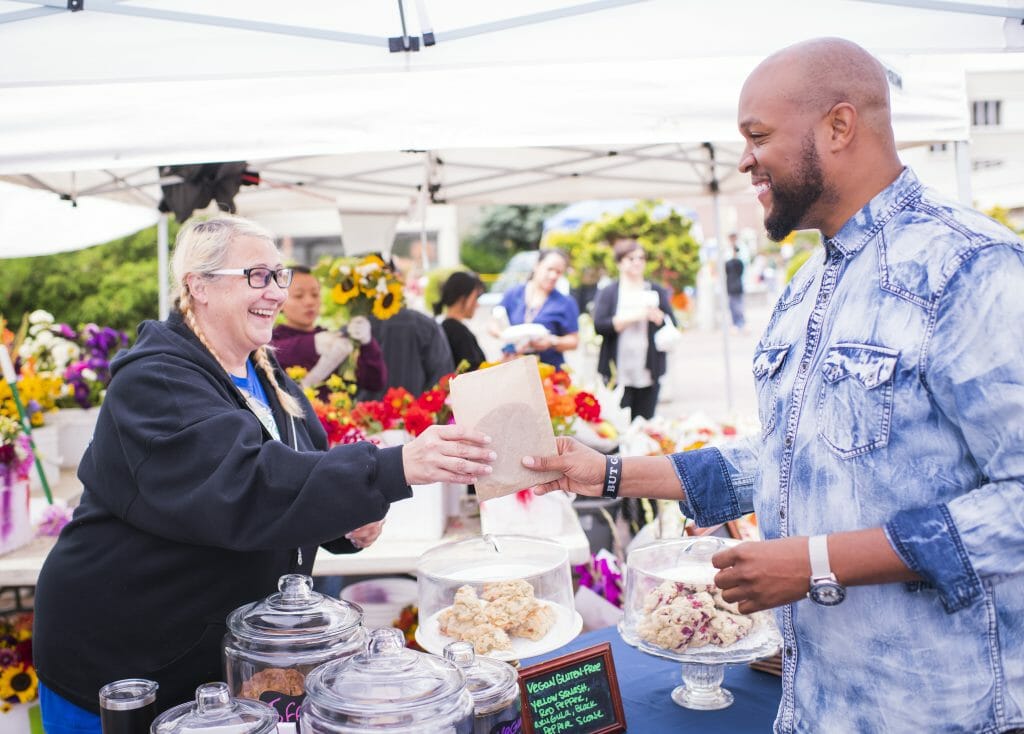 MultiCare Health System's Community Partnership Fund has awarded $600,000 to 110 organizations in Western Washington focused on addressing housing and homelessness, food insecurity, health care and children's needs.
The Fund supports organizations in Pierce, King, Thurston and Kitsap counties. Organizations include, Korean Women's Association, Oasis Youth Center, Medical Teams International, South Sound Habitat for Humanity and Living Well Kent Collaborative.
"Because of the COVID-19 pandemic, we've seen a consistent need in the community for care, services and resources," said Lois Bernstein, Chief Community Executive for MultiCare. "We are proud to partner with organizations whose mission is to improve the lives of those in our community."
MultiCare's Community Partnership Fund has given more than $3.6 million in its first six years to hundreds of groups across the state to support programs that improve the health and well-being of communities. To learn more about the Community Partnership Fund, visit multicare.org/communitypartnership. The full list of 2021 recipients for the Puget Sound region is located here.