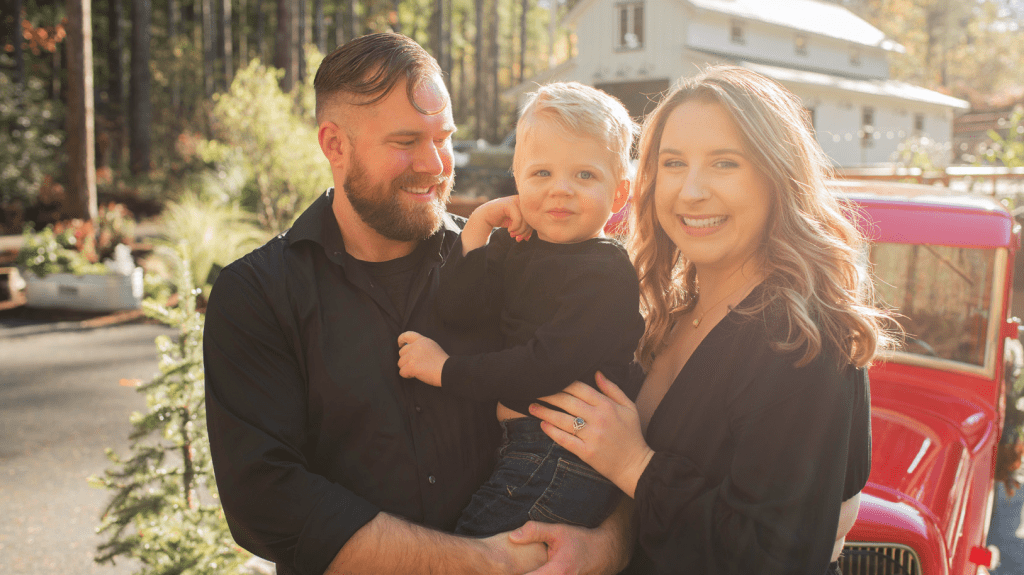 Owners Gabby and Levi Gentry opened their first shoe store in Covington. "Levi and I decided to open our first shoe store because there was a void in the marketplace for great shoes," said Gabby. "It was hard to find a store that offered comfortable and fashionable footwear. Many 'comfort footwear' stores are avoided by younger adults. There is a stigma of comfortable orthopedic shoes being something that only our grandparents wore. As a young adult, I wanted to offer products that made my peers and future customers feel stylish while also reducing foot pain. A few of our top brands are HOKA, Birkenstock, ON
and Blundstone."
The couple opened their Point Ruston location in the fall of 2020. When you step into Gentry's Footwear, you feel important, appreciated, and are offered exceptional customer service. Not only is the selection of footwear superb, but you will walk out with a smile on your face and pep in your step.
Whether you are in need of a high performance athletic shoe or dress shoe, Gentry's Footwear will help customers find the perfect fit. The sales team is trained in uniquely fitting each persons' foot with the perfect shoe and insole. They have state-of-the-art fitting techniques for running shoes. They will measure your arch type and analyze your gait in order to find the appropriate style of athletic shoes for your feet.
Gentry's Footwear is committed to foot health and partners with local podiatrists and doctor referrals.
As a small business in their community, the Gentry family strives to give back by donating large quantities of lightly used footwear and accessories to the Union Gospel Mission. Visit the Point Ruston or Kent Station stores or shop online.
For Additional Information
Gentry's Footwear
gentrysfootwear.com
MORGAN LUCAS