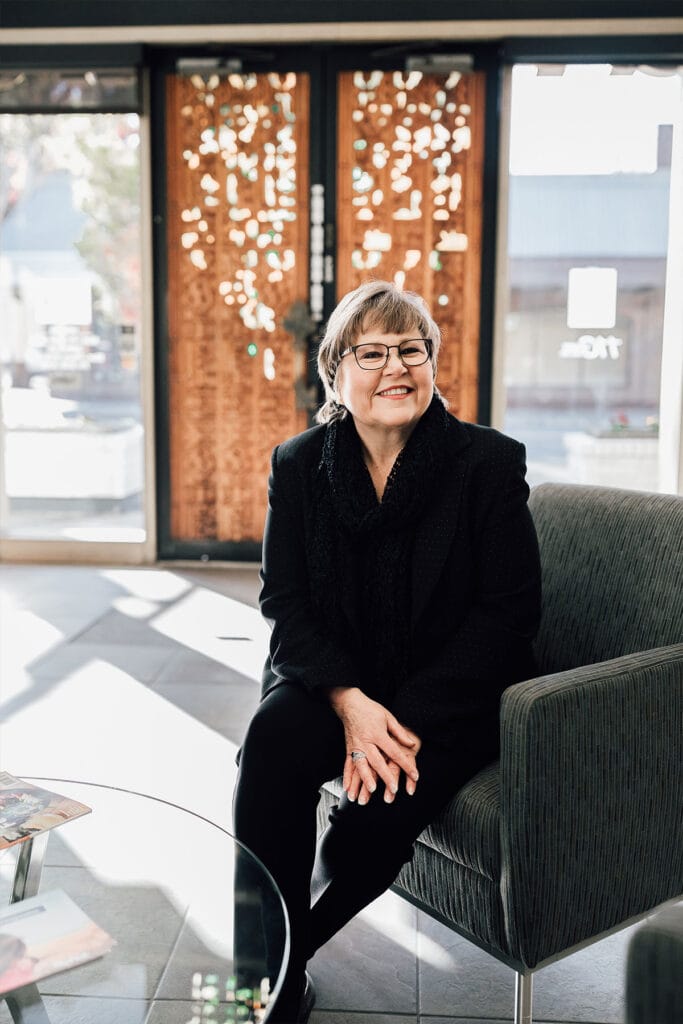 Olympia Federal Savings (OlyFed) has announced that after over 38 years of service to the bank, Lori Drummond, president and chief executive officer, will retire from the financial institution on June 30, 2022. OlyFed's board of directors has selected Joshua Deck, executive vice president and chief operating officer, to succeed Drummond in the top post; however, she will remain on the bank's board of directors.
Born in Arizona, Drummond moved to Washington State shortly thereafter, so she has always considered herself a lifelong Washingtonian. In 1977, Drummond's family moved to Olympia and after earning a degree in business administration from Washington State University, at the urging of her father, Drummond applied for the receptionist position at OlyFed and in 1984 so began her career at the bank.

Drummond was a quick study and in 1987, she advanced to Marketing Director and to executive-level management in 1991, eventually being named president and CEO in February of 2008 – the first woman ever to hold OlyFed's highest leadership position. Under Drummond's leadership as president and CEO, the bank has more than doubled in asset size, added a branch in Yelm, expanded with wealth management services through OFS Financial, added services for small businesses, added focus on commercial real estate lending, instituted new technology advancements, and enhanced bank wide culture, all while providing record-level support to the local community.
In fact, Drummond has amassed a long, diverse and impressive resume modeling OlyFed's people-first values and commitment to civic involvement, serving on the board of directors for several organizations including: Olympia Symphony Orchestra, Washington Center for the Performing Arts, United Way of Thurston County, Rotary Club of South Puget Sound, Community Foundation of South Puget Sound, Boys & Girls Clubs of Thurston County, St. Martin's University, Washington State Heritage Center Trust, Northwest Financial Association Trust, RoundTable of Thurston County and the Washington Savings League. Lori holds dear the "Distinguished Leader" recognition she received from the Thurston County Chamber Foundation in 2017. Drummond believes that Deck will continue that spirit of leadership as the eighth president of the 115 year-old organization.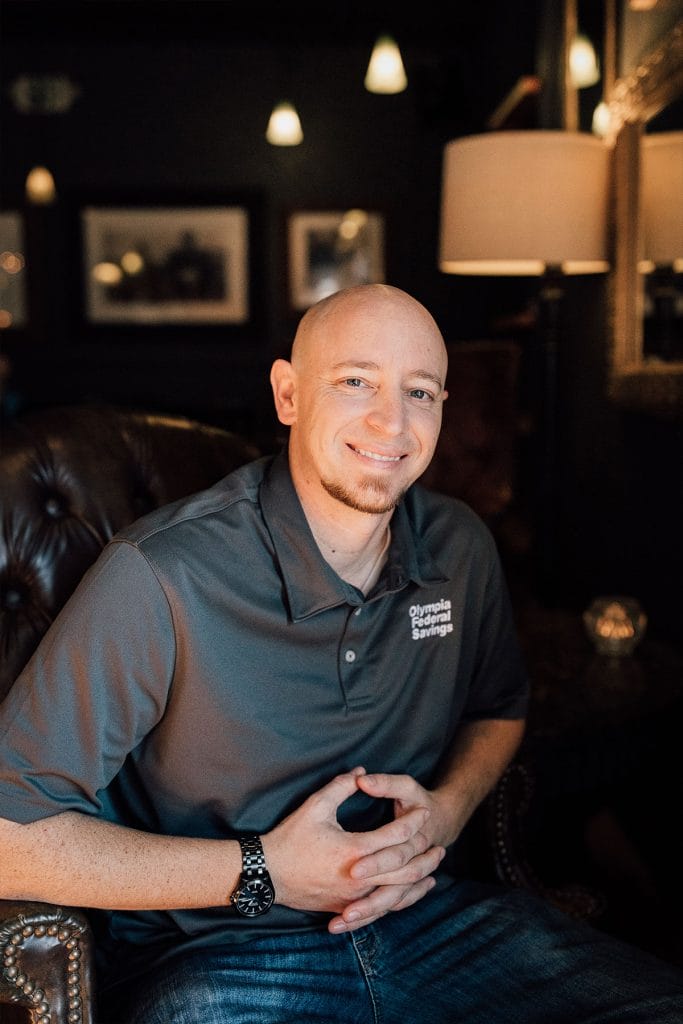 Deck is a former commissioned bank examiner with experience in compliance and regulatory management. He joined OlyFed in 2011 as vice president/risk and compliance manager and quickly advanced to higher levels of responsibility and in 2020 was named executive vice president/chief operating officer. Deck serves on the board of directors of the Community Foundation of South Puget Sound, and with the Community Bankers of Washington (CBW). Last year he was honored with South Sound Business Magazine's "40 Under 40" award for his contributions to OlyFed and the community.

Founded in 1906, OlyFed is the South Sound's only locally owned and operated mutual bank with eight regional branch locations. Throughout its 115-year history, the institution has demonstrated consistent financial integrity, earning a five-star rating from independent research agency Bauer Financial for 33 consecutive years. Only one percent of the nation's banks have earned Bauer's top rating for so long and with such consistency. To learn more, visit
OlyFed.com.