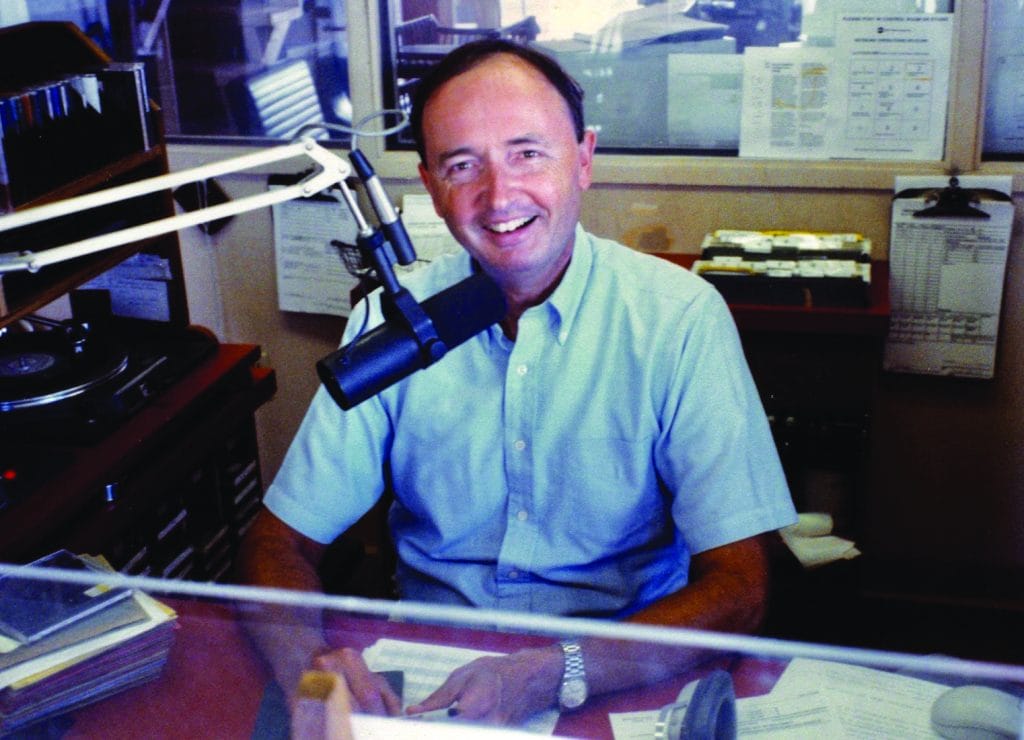 One day in 1959, a 19-year-old man willing to "do anything" walked into Olympia's KGY radio station and asked about employment. That small action, and his ability to type, landed him a job as the radio station receptionist. It was the beginning of a 60-year career in radio for Dick Pust.
Every day without fail, Pust wrote in a diary about the happenings of the day. He saved photos, articles printed in the newspaper, and mementos about his work life at KGY. "When you save that much stuff, lots of information accumulates," said Pust. "I didn't really have a plan for the information until years later," he added.
While preparing for a presentation to the Tumwater Rotary Club about the Emergency Broadcast System, known as CONELRAD in the 60's, Pust realized he possessed a treasure trove of stories and photos. The idea for his recent self-published book, AM1240 – Life at a Small Town Radio Station, was born.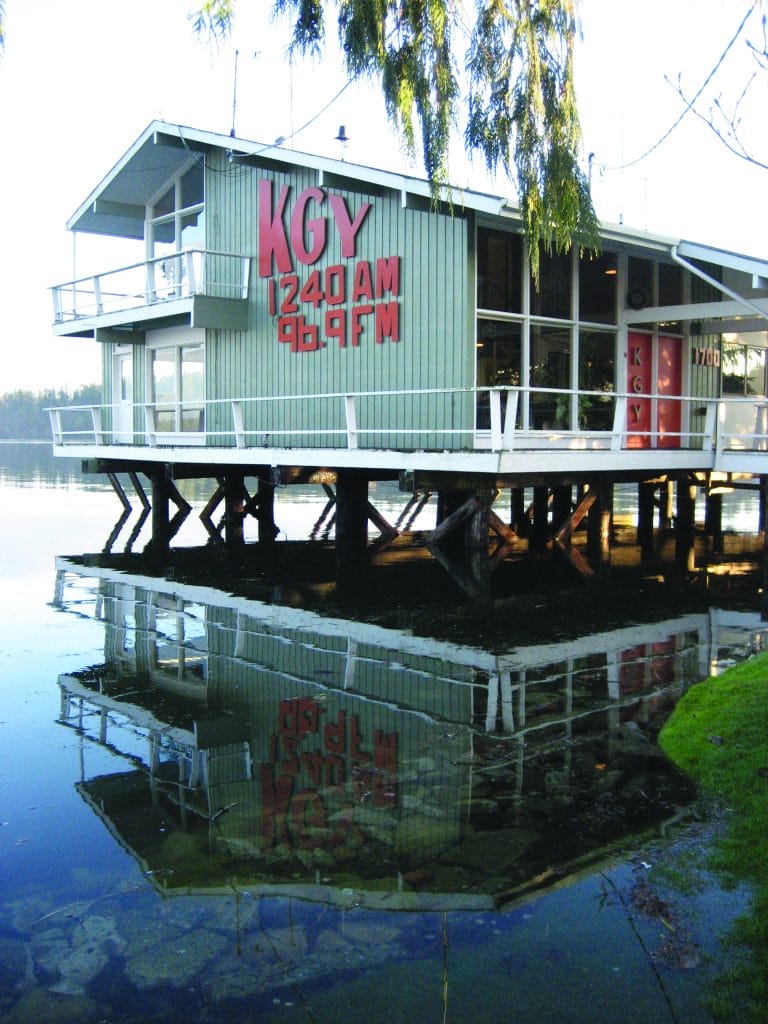 Printed locally at Gorham Printing in Centralia, Pust's 328-page book is filled with real stories about real people and took six years to write. It includes more than 500 photos and the names of nearly 600 people. His original printing of 200 hardcopy books sold out quickly.
"Initially I thought this was a project just for me, so I didn't have a lot printed. Now that I understand the interest in the subject, I am printing a second edition in paperback," said Pust.
When asked to identify his favorite story in the book, Pust said it was impossible to name just one. He highlighted the interest the public typically has about his time as MC of the Bob Hope Show when it came to St. Martin's Pavilion. But what he really values are the stories about his 46 years behind the microphone and his beloved listeners. "The people I worked with were my family."
For Additional Information
am1240book@comcast.net
LYNN CASTLE