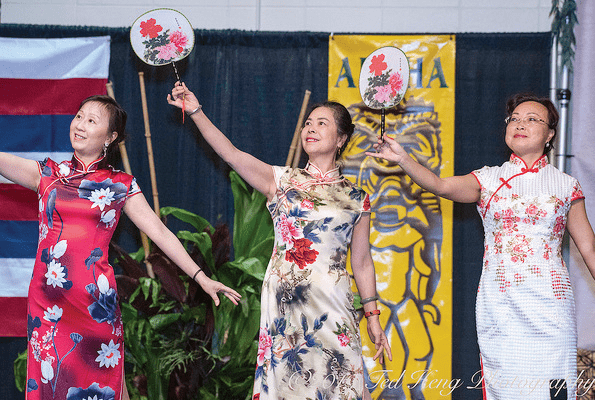 It's one of Asia Pacific Cultural Center's (APCC) favorite events of the year—the Annual New Year's Celebration. Showcasing China as the featured host nation, the 24th annual event will be held on Saturday, February 19 from 11am to 6pm at the Sharon McGavick Center at Clover Park Technical School in Lakewood.
This exciting festival honors and celebrates the vibrant cultures of the 47 nations of Asia and the Pacific Islands represented by the Asia Pacific Cultural Center in Tacoma. Visitors from far and wide gather for this free-to-the-public event, with attendance historically exceeding 10,000 people throughout the day.
According to the Chair of the New Year Celebration as well as the Chair of the Hosting Committee, Dr. Belinda Louie, "This event gives the API (Asian Pacific Islander) community a chance to showcase our wonderful cultures and traditions through joyous presentations of dance, music, arts and crafts, and, of course, delicious food."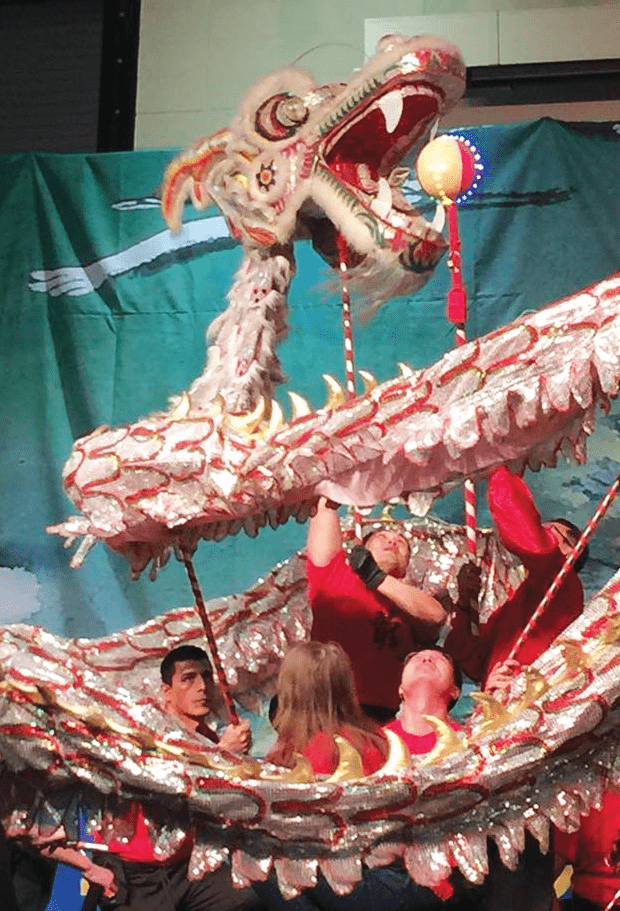 "Acting as the host nation in 2022, the Year of the Tiger, is really special to the Chinese community here in Tacoma given its history. Now, more than 4,100 Chinese people call Tacoma and Pierce County home," she added.
Many Chinese have returned to Tacoma making great contributions to the city, county, and state. For the last 25 years, APCC has been teaching in schools and various organizations about the history, as well as the arts, of the Chinese people. Now, their culture, history, and traditions will be on full display at the New Year Celebration.
Audiences at the New Year Celebration will see demonstrations from host nation China, but also Guam, Indonesia, Vietnam, Korea, Thailand, Samoa, Japan, Cambodia, Philippines, Tonga, Tahiti, the Marshall Islands and many other AAPI countries. Everyone watching on Facebook Live or attending in person will experience exotic music and dances, exciting martial arts, and many other wonderful cultural demonstrations.
APCC is a 501(c)(3) nonprofit organization whose mission is to "bridge communities and generations through art, culture, education, and business." This past November, APCC celebrated its 25 year anniversary and is continuing to grow and expand its programs and offerings like this New Year Celebration.
Asia Pacific Cultural Center
APCC96.org
BY LYNN CASTLE