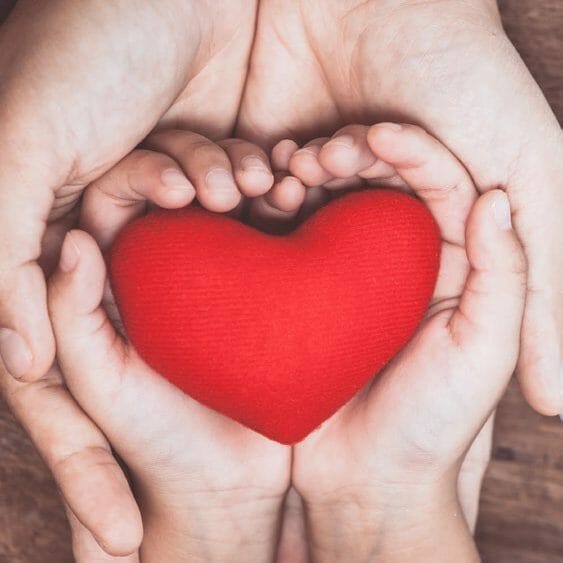 Moving to a new community means finding new healthcare providers for you and your family. Thurston County offers a wide variety of independent health practitioners and large healthcare systems to meet the needs of every member of your household. You'll find high quality services, which rival larger communities, conveniently close to your new home.
Thurston County's Public Health & Social Services department provides a wealth of information online about services and programs to achieve and maintain a healthy, active lifestyle. A list of community gardens, helpful information and resources for quitting smoking, first-time pregnancy support, and much more is available on their website.
When you've finished lifting moving boxes and are ready to get back to lifting weights, Thurston County is home to several national gym franchises, in addition to locally-owned facilities and YMCA branches. You won't have to look very far to find options for cardio, strength training, yoga, or aquatics. Recreational leagues for both youth and adults are offered seasonally through city parks and recreation programs for football, soccer, baseball, and volleyball.
Health and wellness resources are abundant and convenient in Thurston County. As you meet your new neighbors, ask for recommendations about their favorite healthcare practitioners, recreational activities, and wellness programs. It won't take long to find the right combination of care providers and healthful activities that are the best fit for you and your family.
Health & Wellness Resources
Thurston County Public Health & Social Services
www.co.thurston.wa.us/health/
Hospitals & Emergency Departments
Multicare Captial Medical Center | capitalmedical.com
Providence Swedish Hospital | providence.org/swsa
Urgent Care Clinics
MultiCare Indigo Urgent Care | indigourgentcare.com
Providence Immediate Care
washington.providence.org/campaign/sw/sw-right-care-right-time
Rapid Orthopaedic Urgent Care
olyortho.com/rapid-orthopaedic-care
UW Neighborhood Olympia Clinic | uwmedicine.org
Dental Care
Thurston-Mason Counties Dental Society | tmcdental.org
Mental Health
National Alliance on Mental Illness/Thurston-Mason Chapter | namitm.org
Parks & Recreation Programs
City of Lacey | ci.lacey.wa.us
City of Olympia | olympiawa.gov
City of Shelton | sheltonwa.gov
City of Tumwater | ci.tumwater.wa.us
Senior Centers/Resources
lmtaaa.org/local-senior-centers.html
BY JULIE LEYDELMEYER