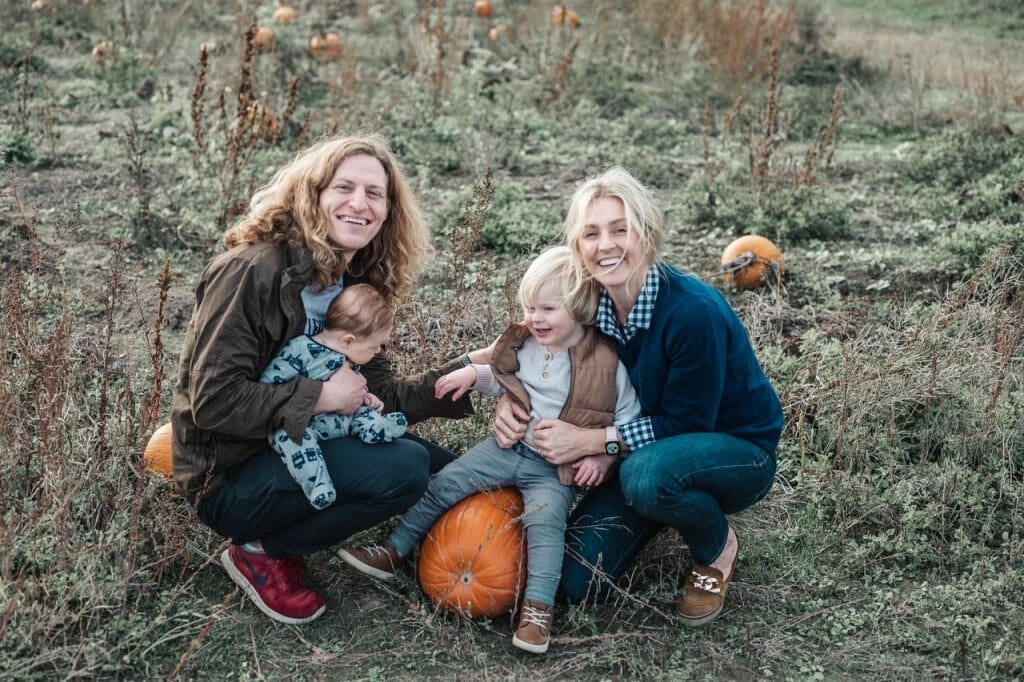 Passionate about "educating patients and putting their hands back together again," Dr. Rob Vercio is honored to have the opportunity to provide care for the people in the community that he grew up in.
Shortly after completing his fellowship at the Medical College of Wisconsin in August of 2021, Dr. Vercio moved back to the Pacific Northwest and began seeing patients at Puget Sound Orthopaedics. He brought his wife, his toddler and his baby along with him.
Dr. Vercio is an orthopedic surgeon who uses non-operative and operative techniques to treat patients who suffer from ailments within the hand and upper extremity. He provides solutions for any musculoskeletal related problem from the collar bone down to the fingertips.
At the clinic, Dr. Vercio's first priority is to listen and learn from his patients. In order to understand the unique goals and needs of every patient, he believes that it is essential to ask them the right questions and to pay close attention to their answers. "It is crucial for me to listen to my patients so that I can fully understand their concerns and clearly explain a diagnosis," states Dr. Vercio. He notes that making a genuine effort to learn who his patients are as individuals, what their goals are and what they do outside of the clinic helps him build personal relationships. "I want to have a strong connection with every person I care for," he says.
Dr. Vercio is prepared for the variety of challenges that come along with treating the hand and upper extremity. He provides care for common conditions like carpal tunnel syndrome and is confident executing complex procedures like repairing a torn rotator cuff. He is committed to learning the latest surgical techniques so that his patients have a more comfortable surgical experience and recover as fast as possible after an operation.
When not performing surgery or caring for patients, Dr. Vercio is most likely having fun with his family. He also enjoys spending time on the water, photography, downhill skiing and exploring the outdoors.
Dr. Vercio is devoted to treating his patients like family and providing them with efficient, compassionate and expert care. If you would like to learn more about Dr. Vercio and Puget Sound Orthopaedics, visit www.pugetsoundorthopaedics.com or call us at (253) 582-7257.