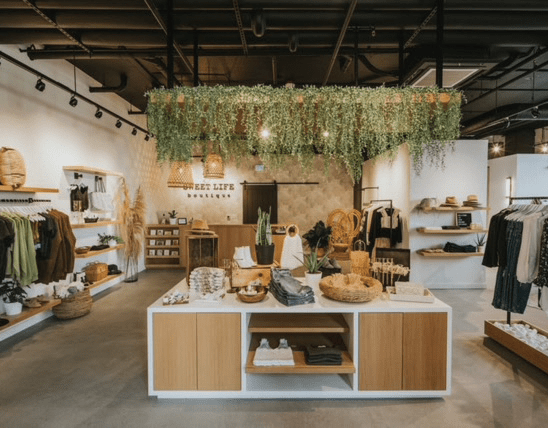 The old saying, "If you love what you do, you never work a day in your life," is a fitting mantra for Donna and Peyton Stephens, owners of the Sweet Life in Olympia and now also in Tacoma at Point Ruston. The mother and daughter team purchased the Olympia location in 2018 and opened the Tacoma location in the fall of 2020 because they were shoppers who loved the store and thought owning it would be a perfect fit for the creative daughter, Peyton, and the business-minded Mom, Donna.
"I have spent most of my career years in commercial real estate, so negotiating leases and owning a retail venture took advantage of my skill set," said Donna. "Peyton's strengths are in the creative side of the brain, so she does the buying, merchandising and store design," she added.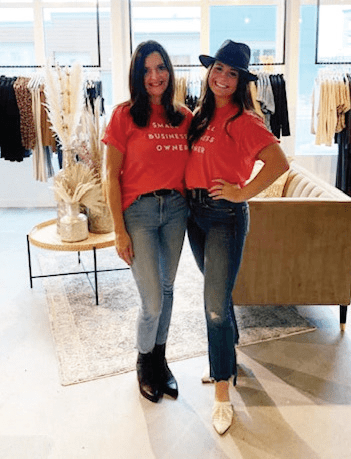 Deciding to open a second location during a pandemic was certainly a scary risk, but one that has paid off. According to Donna, "After a little bit more than a year, the Tacoma location is providing us with an opportunity to feature more home décor given the proximity to so many residential units in the same center. The added layer of tourists keeps us adjusting inventory to fit a different customer than our Olympia location."
Sweet Life Boutique Now Open in Point Ruston Featuring clothing in sizes extra small to large, the boutique works to carry a variety of lines with varying price points to meet the needs of more customers. In Sweet Life, you will find Free People, MOTHER Denim, Levis, Spell, Dolce Vita, and Agolde Jeans as well as Barefoot Dreams, which is only carried at the Point Ruston location.
"We are so excited to be working on a rebrand, including a new logo with a brighter color palette and an updated look that will carry through to all visual aspects of our store," said Donna.
For Additional Information
Sweet Life Boutique
5020 Main Street at Point Ruston, Tacoma
shopsweetlife.com
Instagram: @SweetLifeBoutique
LYNN CASTLE