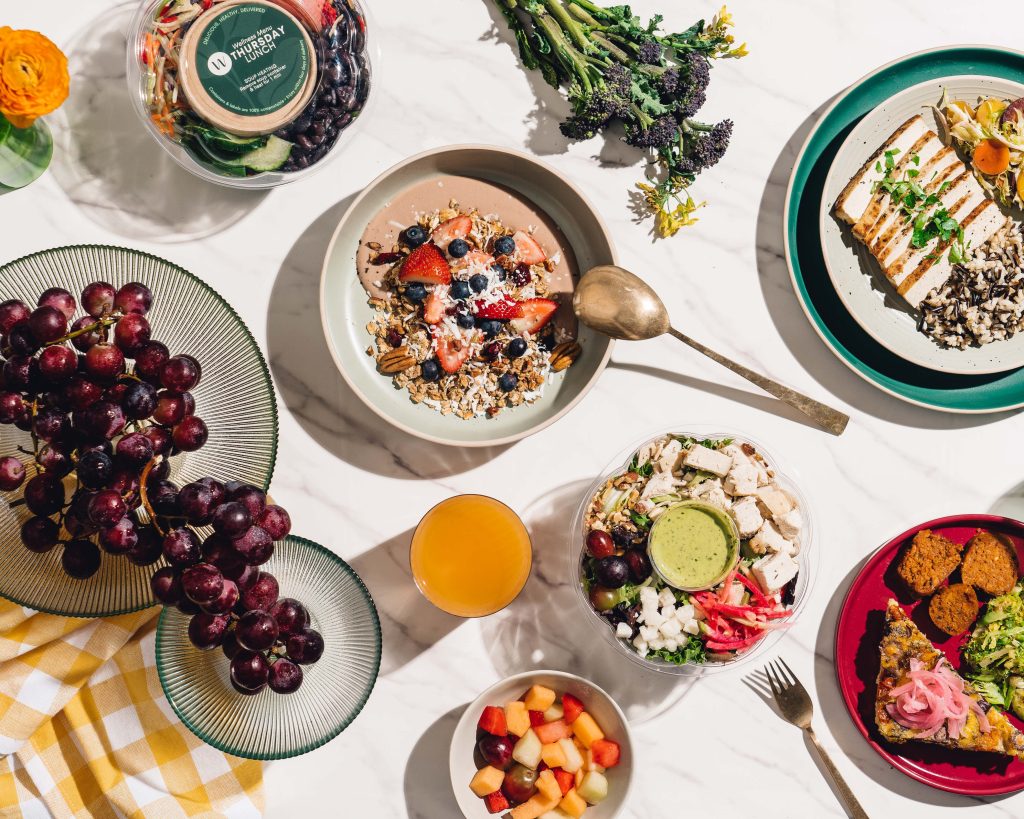 Tacoma now has a new healthy and delicious home food delivery service as Westerly Kitchen has now expanded to offer their gourmet services to the city's residents.
Born from the kitchen and imagination of Chrissy Hunt, Matt Hunt and Annalicia Schwab, the owners developed this meal delivery service because they "believe in the importance of good food and the power of delicious meals prepared with whole ingredients. When you continuously fuel your body with the right nutrients, you will feel your best. [There's] no calorie counting or fad diets with Westerly meal delivery."
Our publisher, Robin Lucas, recently tried the meal and she was delighted. Not only were the meals nutritionally dense, [but] they were really delicious. I was a little reserved, but now my husband and I are big fans." It feels good to eat well. Healthy habits simply make happy people," says Lucas.
To learn more about this healthy and nutritious food, visit Westerly Kitchen.