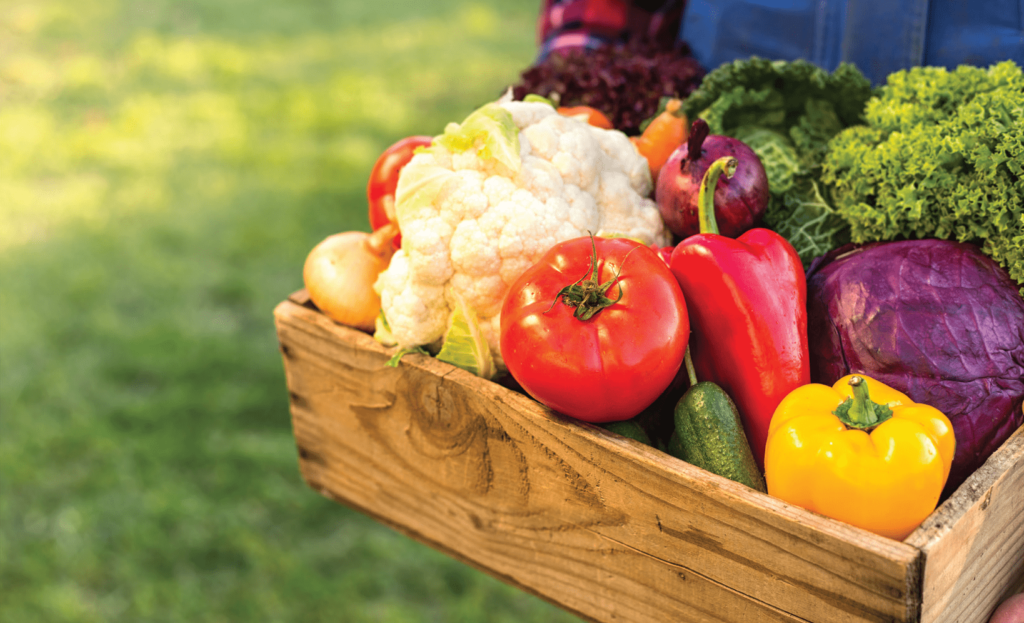 Farmers Markets provide access to fresh, local, sustainable food and food products. At most of our local markets, you will find not only fresh fruits and vegetables, but also fresh-cut flower bouquets, garden and landscaping plants, artisan breads, farm fresh eggs and meats, and handcrafted items for gift giving, plus many markets have regular entertainment and dining out options.
Lakewood Farmers Market
Following two successful years at the Fort Steilacoom Park, the City of Lakewood plans to continue using the large park for their Farmers Market on Tuesdays. The 2022 season will begin on Tuesday, June 7 and end on Tuesday, August 30, open from 2 to 7pm.
According to the organizer of the Lakewood market, Sally Martinez, "Farmers markets are a way for the community to gather. It is a family affair where we can get more done as we shop, socialize, play, and eat in a beautiful setting."
cityoflakewood.us/lakewood-farmers-market
City of Tacoma Farmers Markets
The City of Tacoma hosts three weekly Farmers Markets. Tuesday's market can be found at 3500 McKinley Avenue from 3 to 7pm beginning June 1 and concluding on August 31. A second market then follows on Thursdays at 9th and Broadway from 10am to 3pm May 6 through August 26. From September 2 to October 28, the hours will be 10am to 2pm. The third market takes place on Sunday at 5105 Point Ruston Loop from 10am to 3pm June 6 through August 31.
tacomafarmersmarket.com
Gig Harbor Waterfront Farmers Market
This market operates on Thursdays at the scenic Skansie Brothers Park. From June 2 to August 25, the market is open from 1 to 7pm. The first two weeks in September, the 1st and the 8th, the market will be open from 1 to 6pm. waterfrontfarmersmarket.org
The Puyallup Farmers Market
One of the largest markets in the Puget Sound, Puyallup is open every Saturday, April through October, from 9am to 2pm at 330 South Meridian. Opportunities to become a vendor or a volunteer can be found on their website. puyallupmainstreet.com
BY LYNN CASTLE