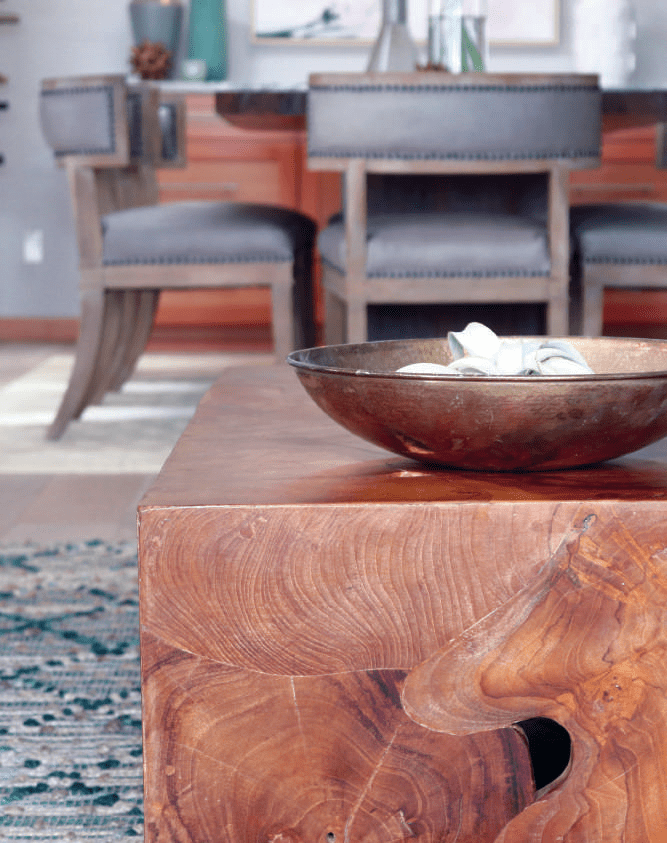 Biophilic design is not just about bringing the outdoors in; the focus is on indoor air quality, natural light, and color schemes grounded in nature.
Indoor Air Quality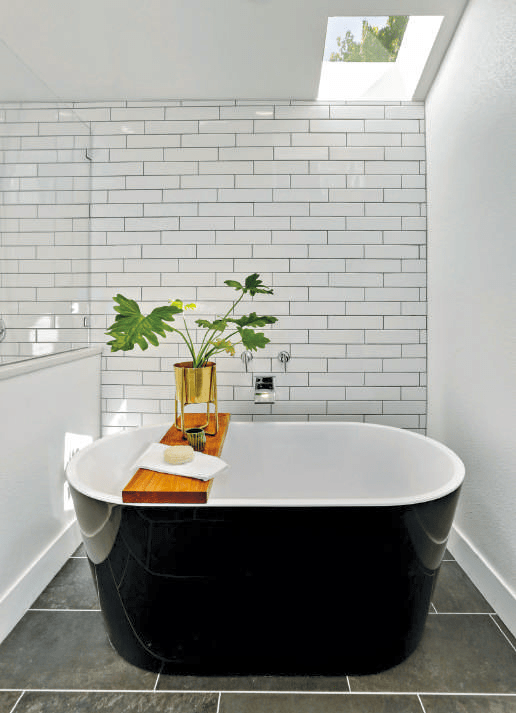 Be mindful of the items you bring into your home such as harsh chemical cleaners, scented candles, and other toxic chemicals. Open windows and let the fresh air and sound of nature find the way into your home and your mind. Clear out clutter and change your air filters on a regular basis.
Add Live Plants
They increase oxygen and purify the air and improve your indoor air quality. You want to select plants that are a good fit for the level of care you can provide. If you have pets, make sure you are selecting plants that will not harm them or small children if that is a concern.
If you do not have a green thumb, faux plants may seem like an obvious choice, but they do not provide the same effect. The main disadvantage of fake plants is that they have no health benefits and most are made from synthetic plastic which actually adds the toxins in your air.
Maximize Natural Light
Natural light in a home is always better than artificial light. It bathes your room in a rich full-spectrum hue that light bulbs can only hope to duplicate, and it increases your body's feel-good serotonin levels. But if you do not have natural light, you can use natural light bulbs providing high-quality light, no eye strain, better focus, and a happier mood. If you work from home, they can enhance productivity.
Incorporate Colors Found in Nature
Most people think of the dark green of leaves, the warm orange of the sunset, and the earthy brown of the mud. But colors do not need to be rustic to be grounded in nature; layers of whites and cream can also feel very tranquil and work well when used as a base. You can add high-contrast neutrals for a more dramatic color scheme. Greens, browns, and grays work well also because they lend a warm cozy feel to your interior environment. We recommend choosing three colors and repeating them throughout. This creates continuity and the combination of almost any three colors will work. You can also add natural materials, shapes found in nature, and large-scale art.
For Additional Information
Alinda Morris Interior Design
Instagram: @alindamorris