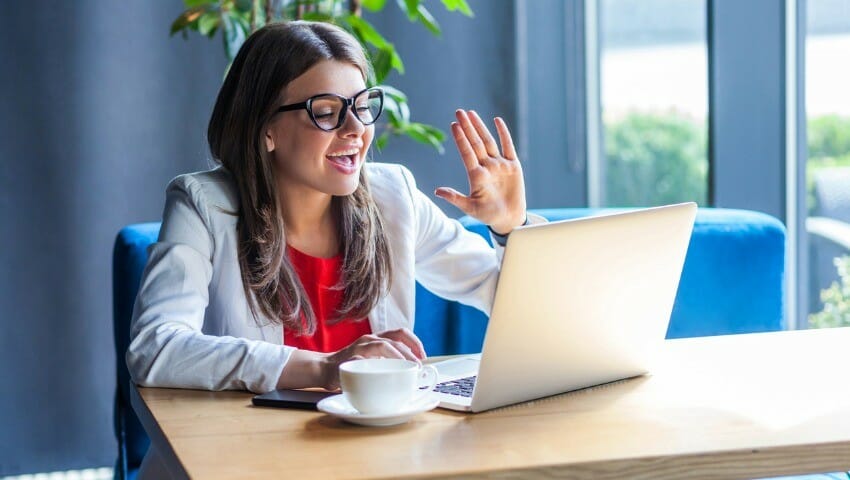 Registration is now open for the 6th annual Washington Center for Women in Business (WCWB) INSPIRE Women's Business Conference to be held virtually on May 12th from 11 am to 3 pm. Hosted by the WCWB, a program from the Center for Business & Innovation, INSPIRE is a day to celebrate women in business. Open to all, tickets for INSPIRE provide attendees with the opportunity to share experiences, build community and learn strategies to engage customers and thrive in a changing world.
According to presenter and long time WCWB member and mentor, La Vonne Sheilds, "the conference can be a very empowering moment for business owners to understand and learn what it means to be a business owner." She added "Many people go into business thinking they need to do this by themselves, and they spend time in some cold, dark places before they figure out there are a lot of resources out there for them."
WCWB founded INSPIRE to create an inclusive space to talk about resiliency and trust among women, with each speaker bringing their own authentic experience to the table. The focus this year is on Washington women in leadership, technical assistance available, and tips for growing businesses.
The conference will include a variety of breakout sessions and a special panel on Washington State Government Assistance presented by Employment Security Department Commissioner, Cami Feek. Other topics during the virtual platform will include accounting, marketing, branding, a women-owned business certification workshop and several networking opportunities.
"When women support each other, amazing things happen," said Sheilds an accountant specializing in helping small businesses for the past 22 years. Through their educational efforts, WCWB shows women business owners that they can do more and connect with others.
A virtual presentation is a necessity of the pandemic world, but it also opens the doors for more people to participate regardless of their location or their comfort level in attending a meeting with those they don't know just yet. To purchase tickets for this SWAPCARD platform, go to: .wcwb.org/inspire/home