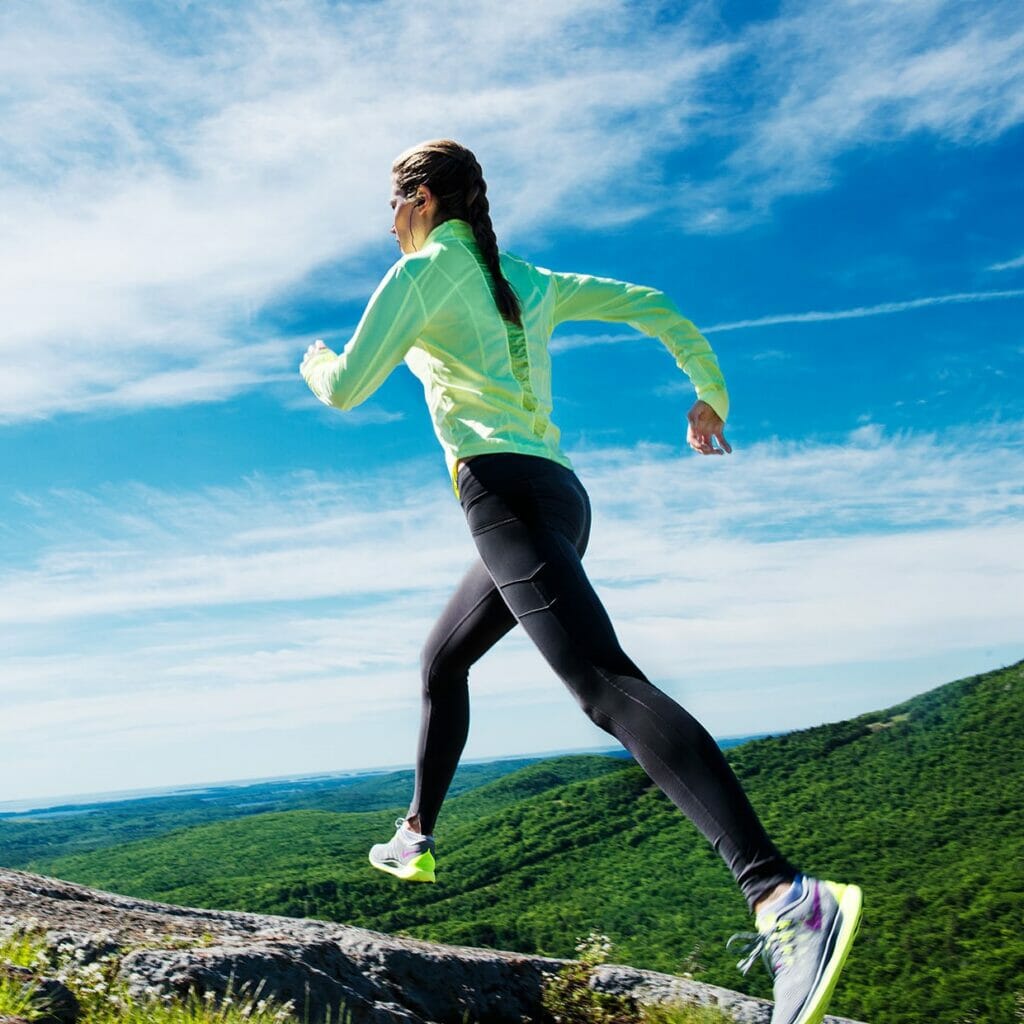 As the weather warms up, the American Heart Association is urging everyone to take extra steps to protect their hearts while exercising in the heat of summer. All movement adds up to the recommended amount; try walking, swimming or gardening and set realistic goals that set you up for success. Adjusting your activity time to early morning or later in the evening can also help you keep cool.
While you're enjoying the beautiful Pacific Northwest, it's important to recognize the symptoms of heat stroke and stay hydrated. If you have a history of certain conditions like high blood pressure, you may be at higher risk for heat related emergencies. 
You can also help kids reduce summer break screen time by planning a fun outdoor activity as a family. Registering for the 2022 Puget Sound Heart and Stroke Walk Events is a great way to boost your health while raising funds for science that helps more people in our communities live long, healthy lives.