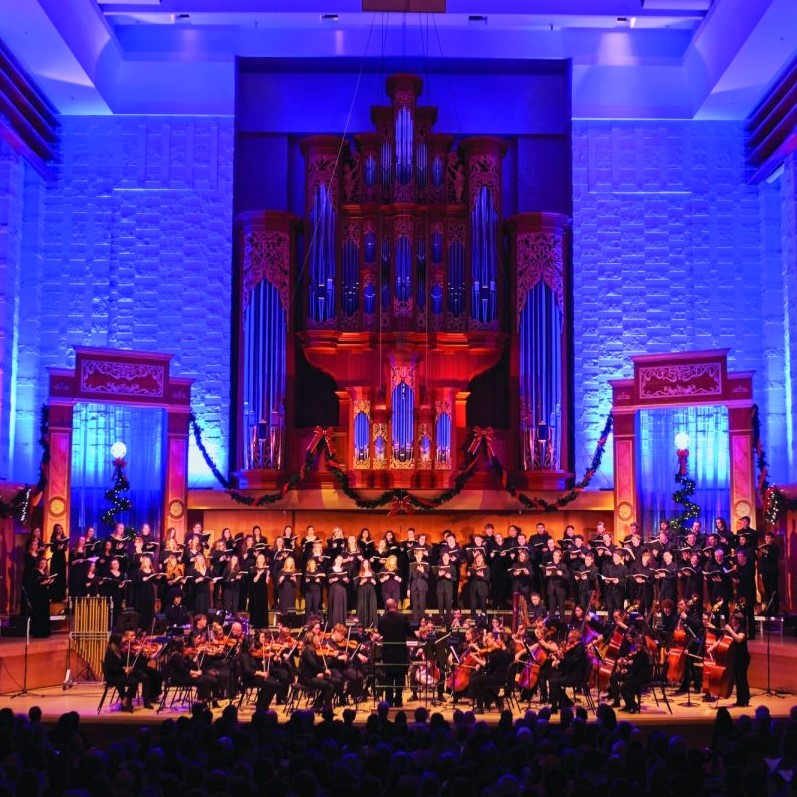 Holidays can feel like days of busyness. From gift shopping to party planning to decorating, it can feel like the season rushes by and is over before you know it. Taking time to enjoy the sounds of the season with a live performance can provide the pause you need to rest and reflect on the importance of the holidays. Throughout the South Sound, there are plenty of special concerts to attend this year.
Symphony Tacoma will present two performances for the holiday season. Holiday Favorites will be an evening of music from your favorite holiday shows, a lighting of the menorah, a Christmas sing-along, and beautiful music by Symphony Tacoma and Symphony Tacoma Voices that will capture the themes, spirit, and sounds of the season. They will also present an annual performance of Handel's sacred oratorio Messiah.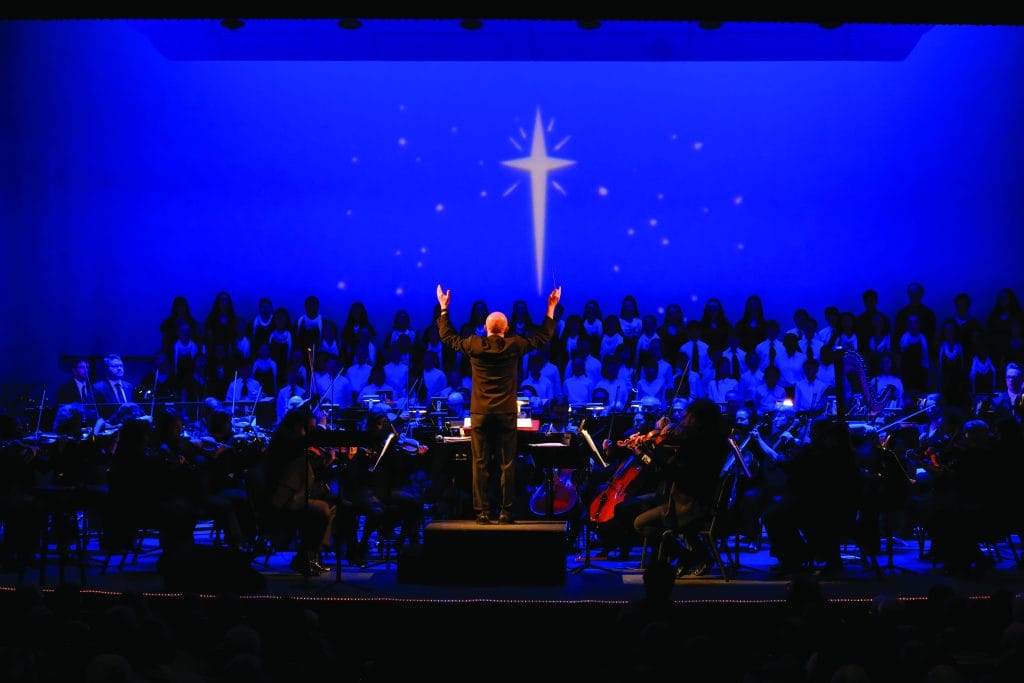 Another option for vocal music is the annual Christmas concert, Hope, performed by the PLU Choir of the West, University Chorale, and University Symphony Orchestra. Works by Howard Darke, Brian Galante, Richard Nance, and others will mix with traditional carols and seasonal favorites to celebrate hope and renewal in this joyful season.
Celebrate the winter solstice and its warm traditions with a concert of original and traditional acoustic music featuring Windham Hill artists at the Washington Center for the Performing Arts. Also check the schedules for planned holiday concerts by Tacoma Concert Band, Auburn Symphony Orchestra, Federal Way Symphony, and Olympia Symphony. If you are seeking some nontraditional music to celebrate the season, Tacoma Arts Live has you covered with the swinging tunes at Big Bad Voodoo Daddy's Wild and Swingin' Holiday Party and the ukulele master and jolly ambassador of aloha, Jake Shimabukuro in Christmas in Hawaii.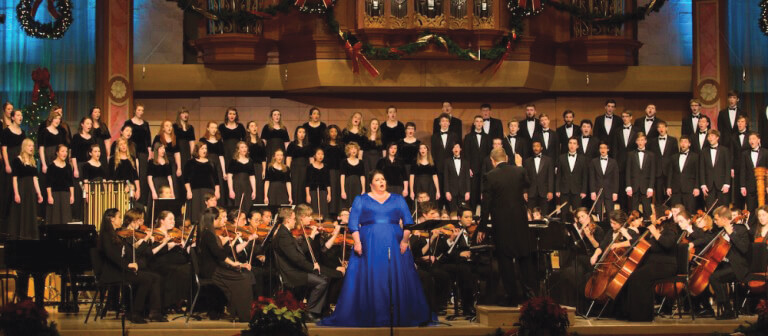 Whatever the season brings you, make music a part of your holiday celebrations.
Please check websites for details regarding health precautions related to any of these performances.
For Additional Information and Tickets
washingtoncenter.org
symphonytacoma.org
plu.edu/choir
federalwaysymphony.org
olympiasymphony.org
tacomaartslive.org
HILLARY RYAN