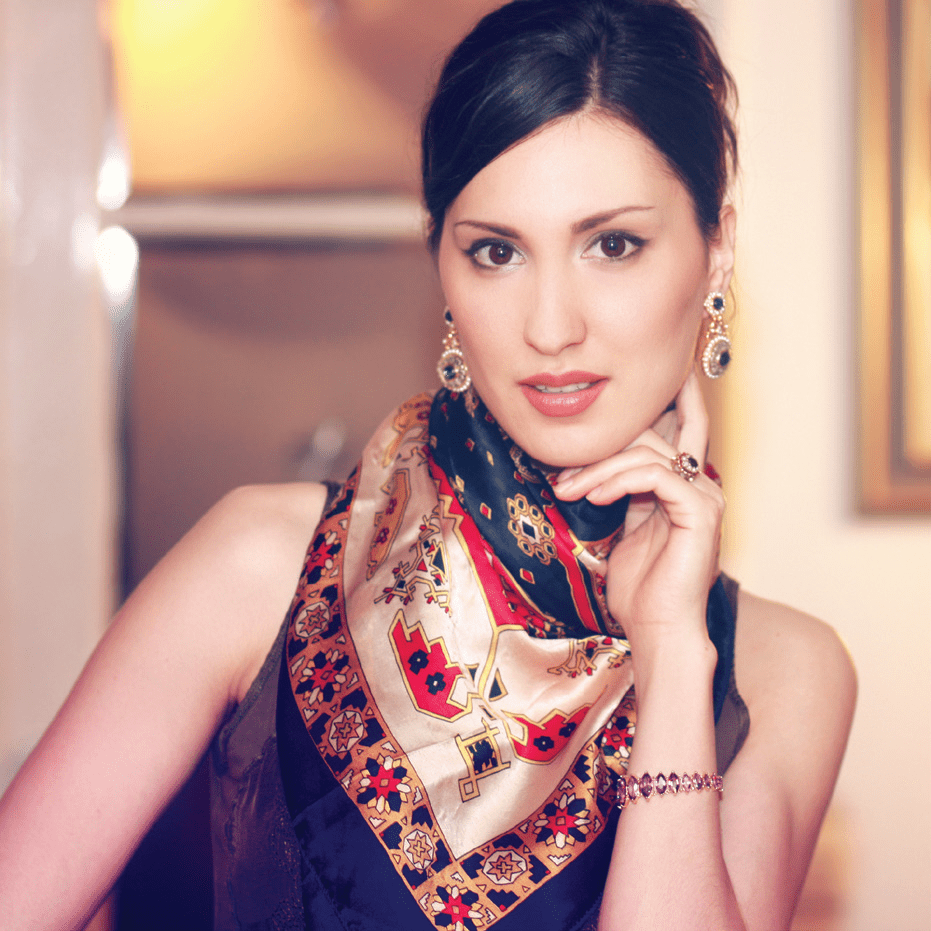 Emphasize elegance and the newness that this season brings with your custom styling this spring.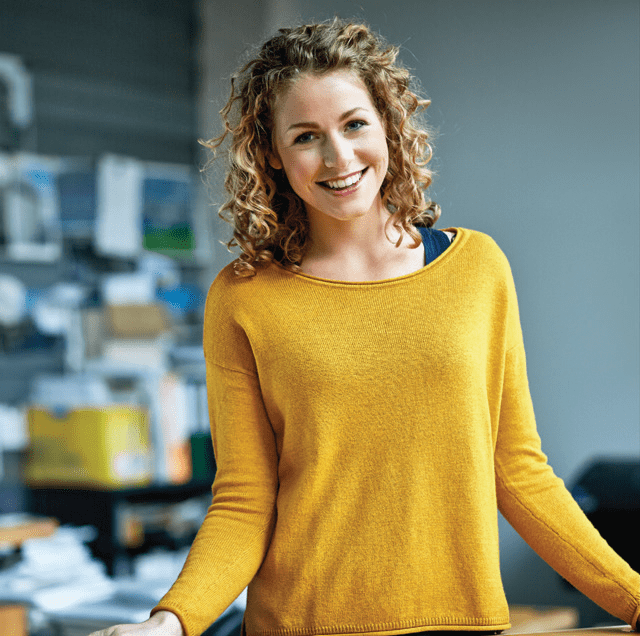 Shades of Yellow
Bring beaming brilliance into the new season with different shades of yellow. This happy shade is sure to
highlight the joyfulness of the season.
Bring on the Basics
Similar to most things in life, the first step to a successful outfit is a quality foundation. Choosing neutral basics is an assurance in delivering a classy, subtle look.
Unexpected Color Combinations
Jazz up your outfit this spring by mixing and matching bold colors such as pink with red, orange with blue, and green with yellow.
Silk Scarves
Scarves are a timeless accessory that elevate any outfit. Each season calls for a different style of scarf; add a silk scarf to accessorize your style this season to ensure extra sophistication.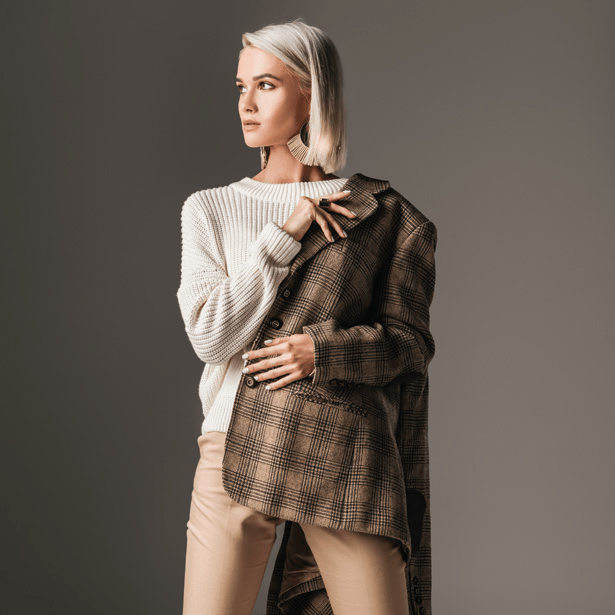 Muted Pastel Hues
Pastels are not just for Easter. Celebrate the youthfulness of spring with the airy light touch of a pale color in your attire.
Beige Mix and Match
Say goodbye to black and bring on the beige. Making this wardrobe shift will influence a central brighter base to any outfit.
MORGAN LUCAS