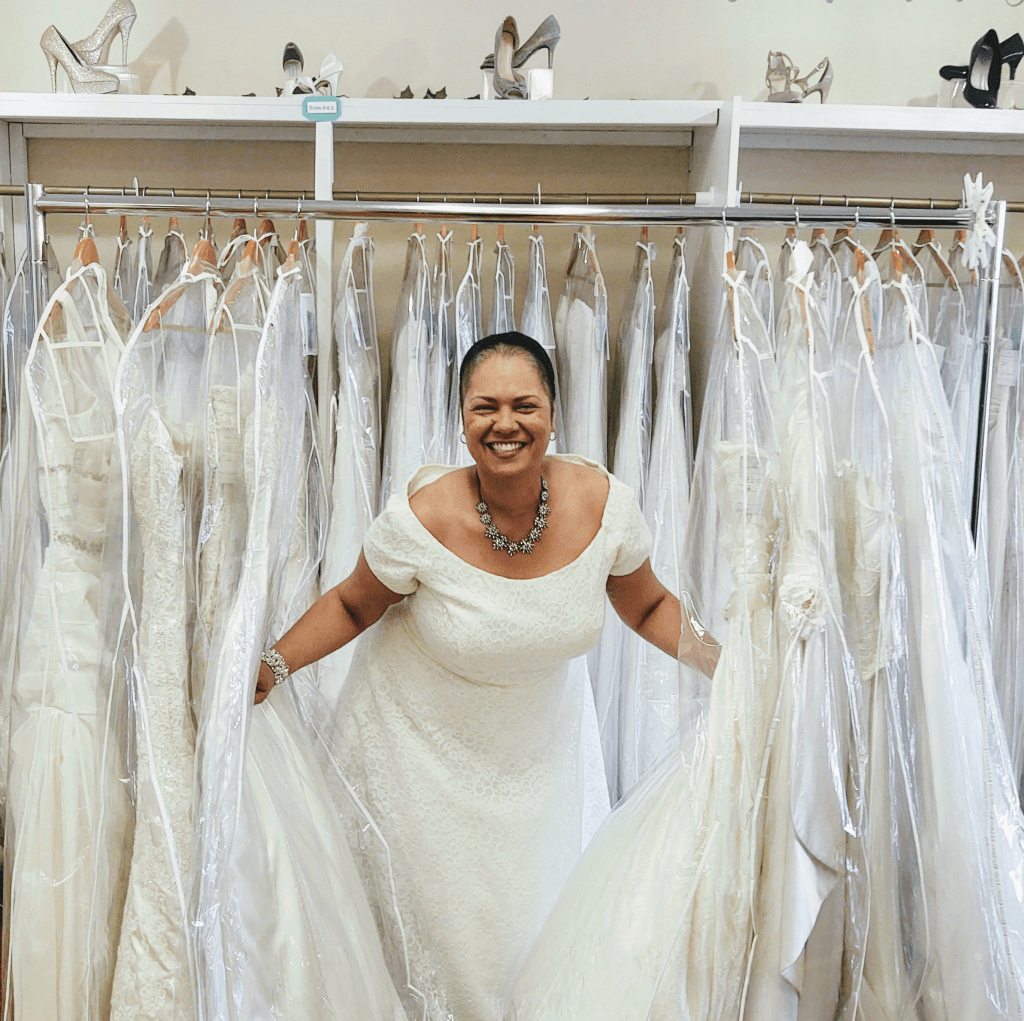 Dresses for a Cause
As you walk into Adorned in Grace, brides will immediately feel that there is something special happening here. You can enjoy a unique experience where you are treated like a queen and a friend. There is no pressure so you can take your time in picking out a dress that will meet your needs.
At their beautiful location in Lakewood, Adorned in Grace Bridal and Formalwear sells new and gently used wedding dresses, special event dresses, and veils. With a stock of over 3,000 dresses, they also carry accessories such as shoes, gloves and jewelry. They receive donations from all over the country so the gorgeous inventory is always unique and ever-changing.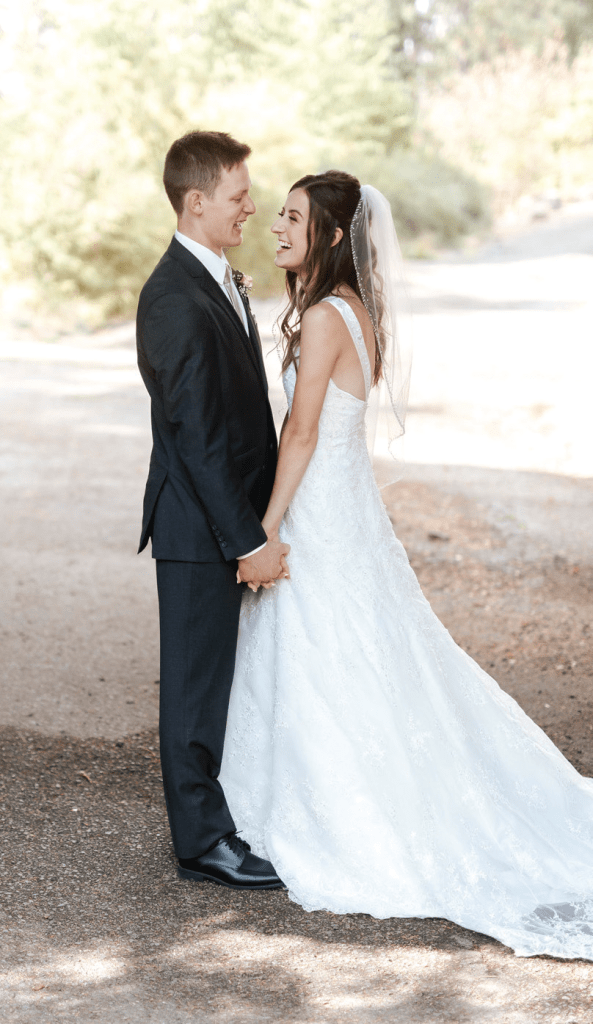 The proceeds from every sale are used to increase awareness and prevent human trafficking as well as provide crisis support for survivors of trafficking. The Lakewood boutique is just one of three locations in the Pacific Northwest.
"I volunteer because the mission is so wonderful, and you can use your gifts and talents for good. Brides get a good deal on a dress and the proceeds go to help others. This is spectacular," says Kristi Merritt.
As a bride, it feels good to know that you are purchasing a dress and making a difference. Your legacy of love can be an investment that makes a difference—one dress at a time.
For Additional Information
Adorned in Grace
10310 South Tacoma Way, Unit 1, Lakewood
253.302.5099
adornedingracetacoma.com
MORGAN LUCAS