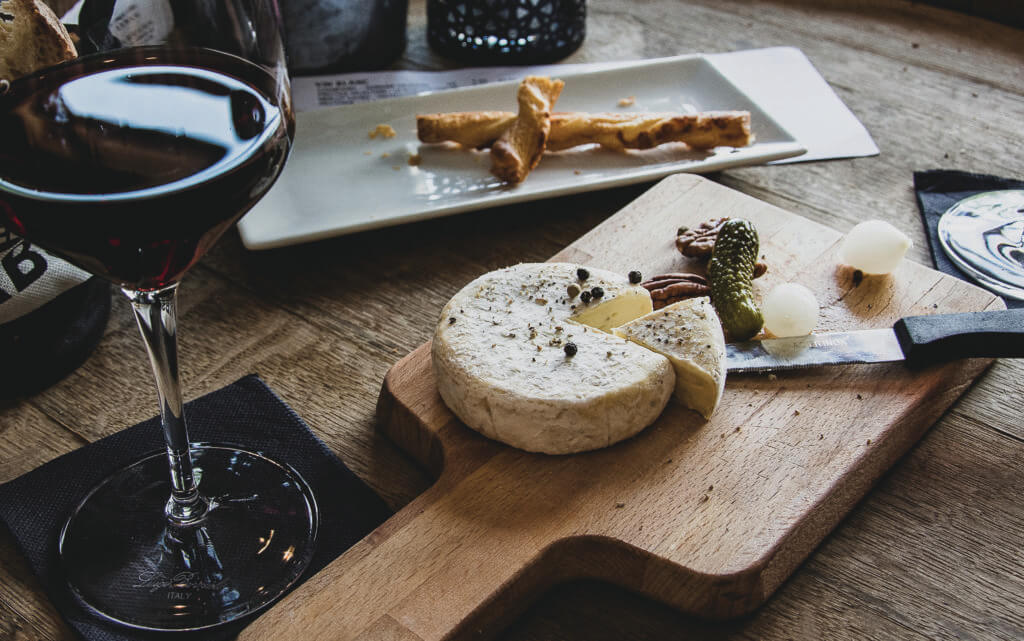 Prime wine tasting season may be over, but that doesn't mean full-bodied reds and refreshing white wines can't make the winter holidays that much more special. Washington State is known for its rich and abundant vineyards, so here are five top-notch Washington wines to indulge in and celebrate.
Rose of Sangiovese 2020
Barnard Griffin
Columbia Valley
Vintage style
A wine that tastes like a summer memory. Bursting flavors of strawberry, melon and pineapple with every sip. Pair this juicy rose with a lemony clam linguine.
Grenache Blanc 2020
JM Cellars
Yakima Valley
This white holds a touch of vintage European flavor from nine months of aging in French oak barrels. Crisp citrus notes make this wine pair perfectly with fish-focused dishes, especially fish tacos!
Best Friends Red Blend 2018
Mellisoni Vineyards
Columbia Valley
A beautiful Tuscan blend that comes from a fun Mellisoni story, (you'll have to visit the winery to hear all about it), this red harbors tart cherry, fig and sweet thyme helping it pair well with herbs and hearty vegetables, along with peppered short ribs.
Signature Syrah 2018
DeLille Cellars
Yakima Valley
Aromas of wild blueberries and violets hit the nose on this Syrah, while smokey flavors fill the palette. Try pairing this wine with deep berries and smoked gruyere cheese.
Malbec 2018
Lone Point Cellars
Columbia Valley
Intense, rich spices such as vanilla and anise and hints of huckleberry envelope the mouth of the one that drinks this malbec. A rubbed tenderloin steak pairs beautifully with this wine.
NATALIE BENSON